Congratulations to our 2023 Scholarship Winners! Rock Energy Cooperative has awarded 15 Scholarships to local high school students. Each student will receive $1,000 to go toward furthering their education at the college of their choice.
KATELYN DUBER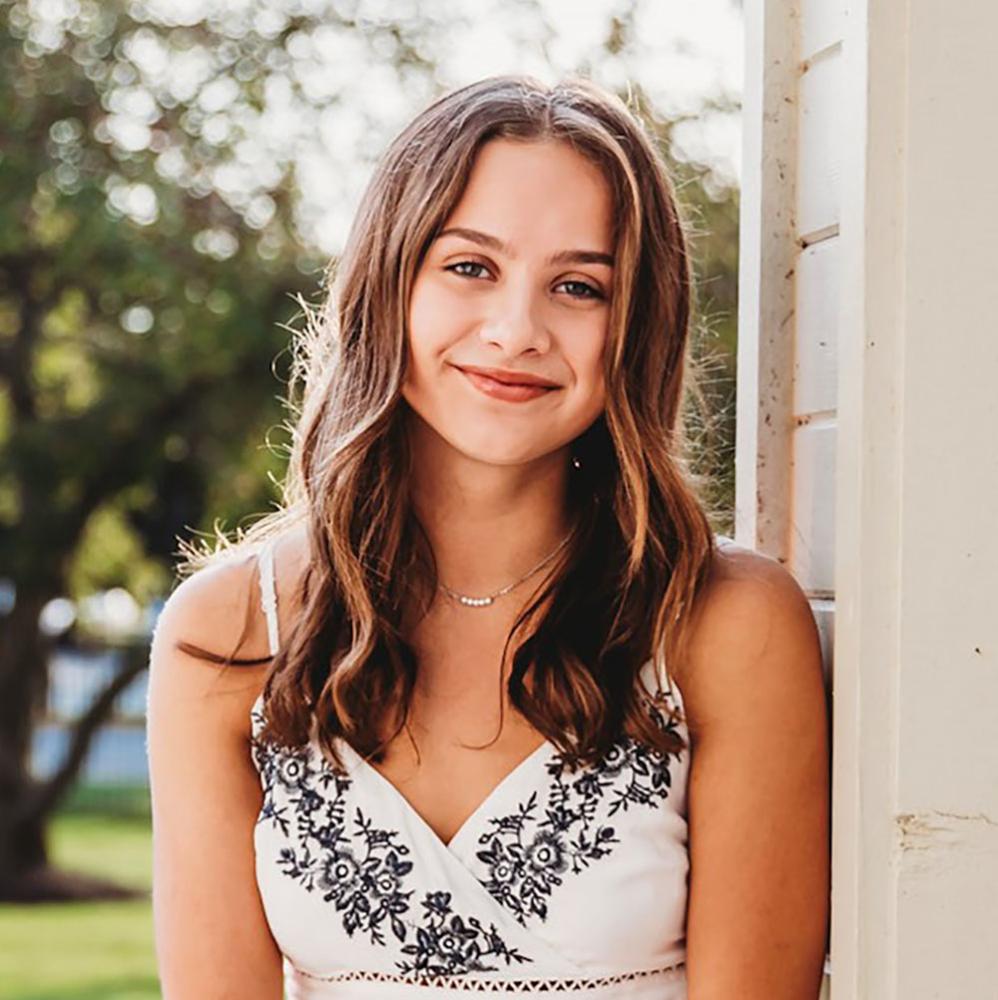 High School: Harvard 
College: Carroll College
Career Goal: My plan after high school is to attend Carroll College and get my bachelor's degree with a Science of Nursing Degree. Since I am going into college with sixty college credits, it should only be three years instead of four. Once I get my degree, I plan to get a job at a hospital and work as a labor and delivery nurse.
 
CASEY KNAACK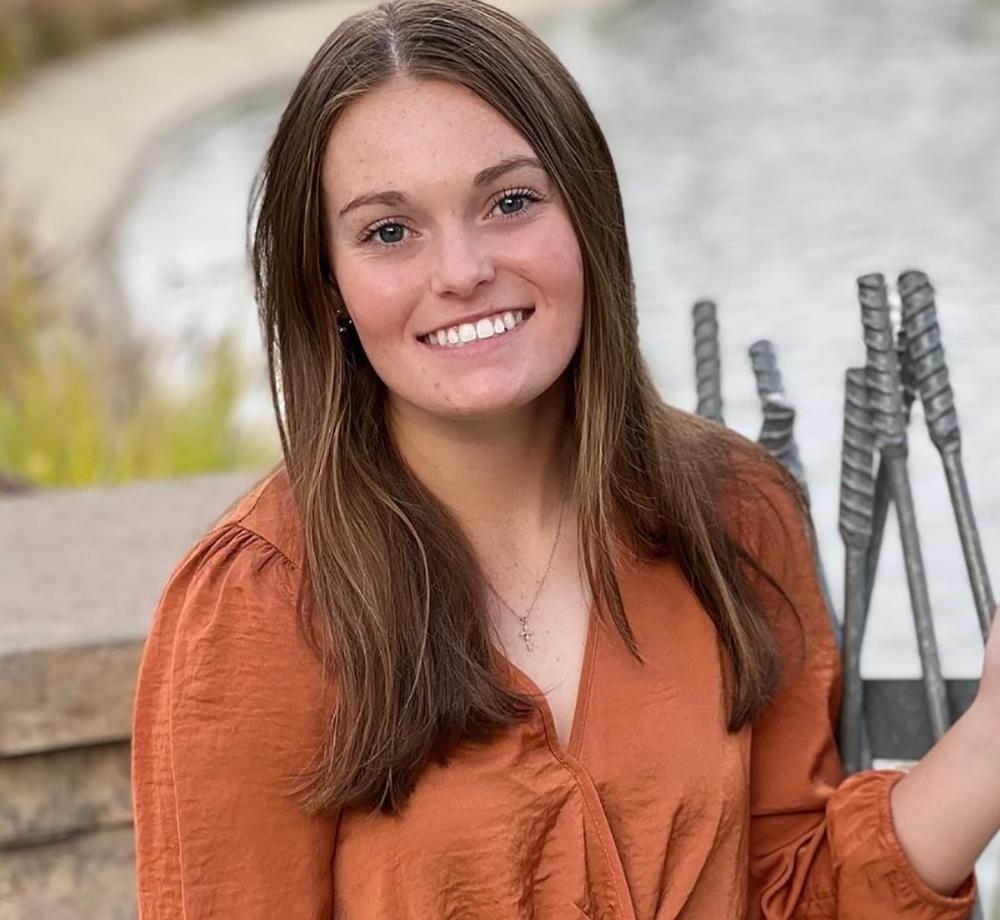 High School: Dakota 
College: UW-Whitewater
Career Goal: I plan to earn my bachelor's degree in Communication Sciences and Disorders. I then will apply to graduate school to earn my master's degree to become a certified Speech-Language Pathologist. I plan to work in either an elementary school or in a pediatric clinic. 
 
HAILEY BEEMAN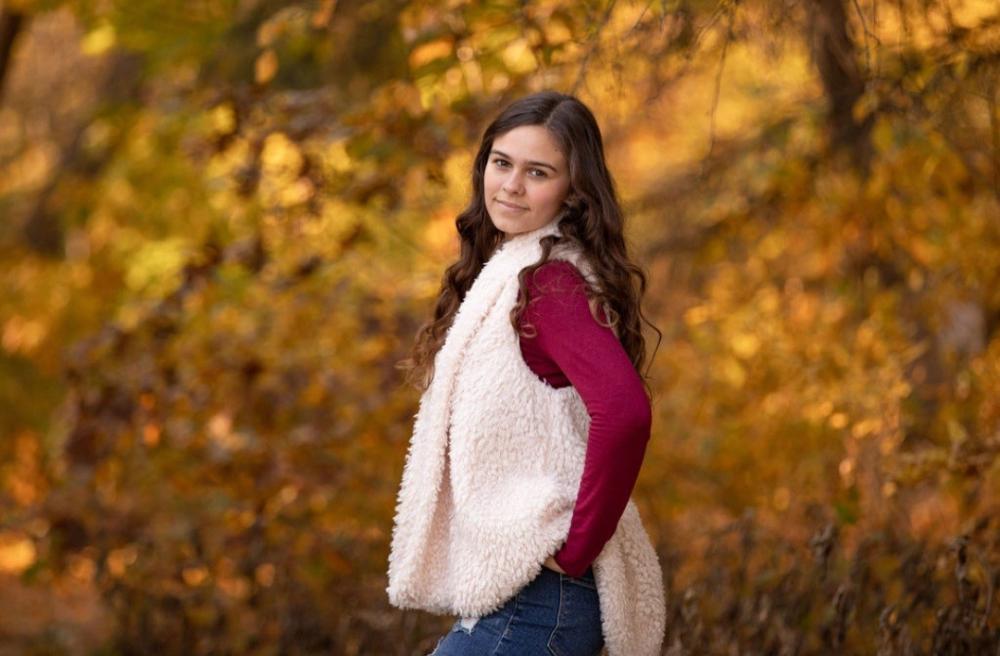 High School: Parkview
College: BlackhawkTechnical College
Career Goal: After high school I plan on going to Blackhawk Technical College to obtain my nursing degree. Then after that I will take my RNC-OB test so I can become a labor and delivery nurse.
 
KATIE JONES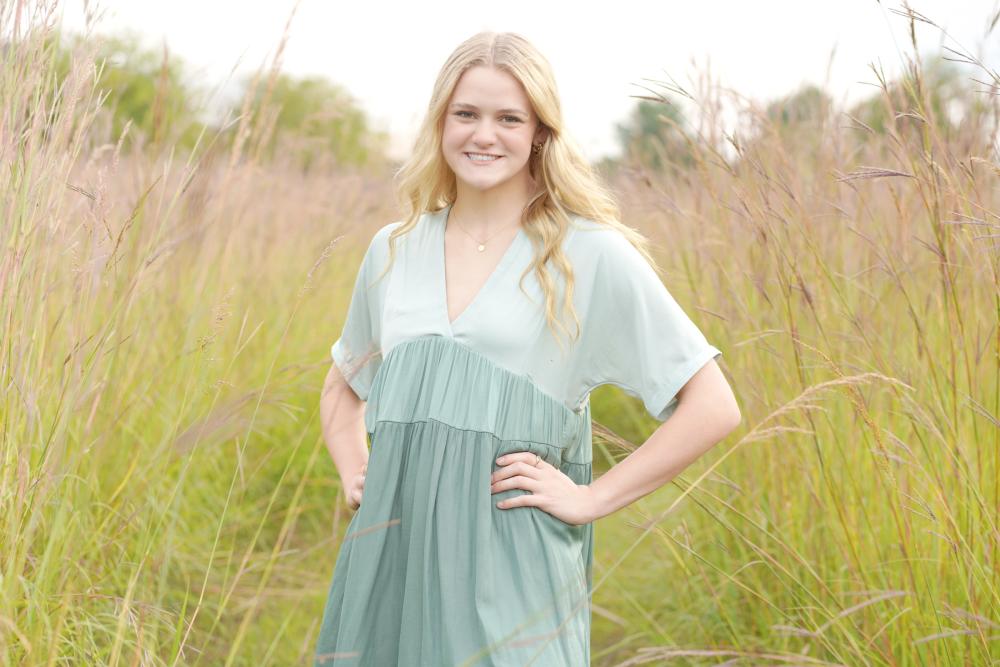 High School: Hononegah
College: Missouri
Career Goal: I will focus on building additional career skills and relationships through social and professional activities. A well-rounded educational experience will prepare me to meet this challenge through a rewarding career in business or law.
MATTHEW WICKLUND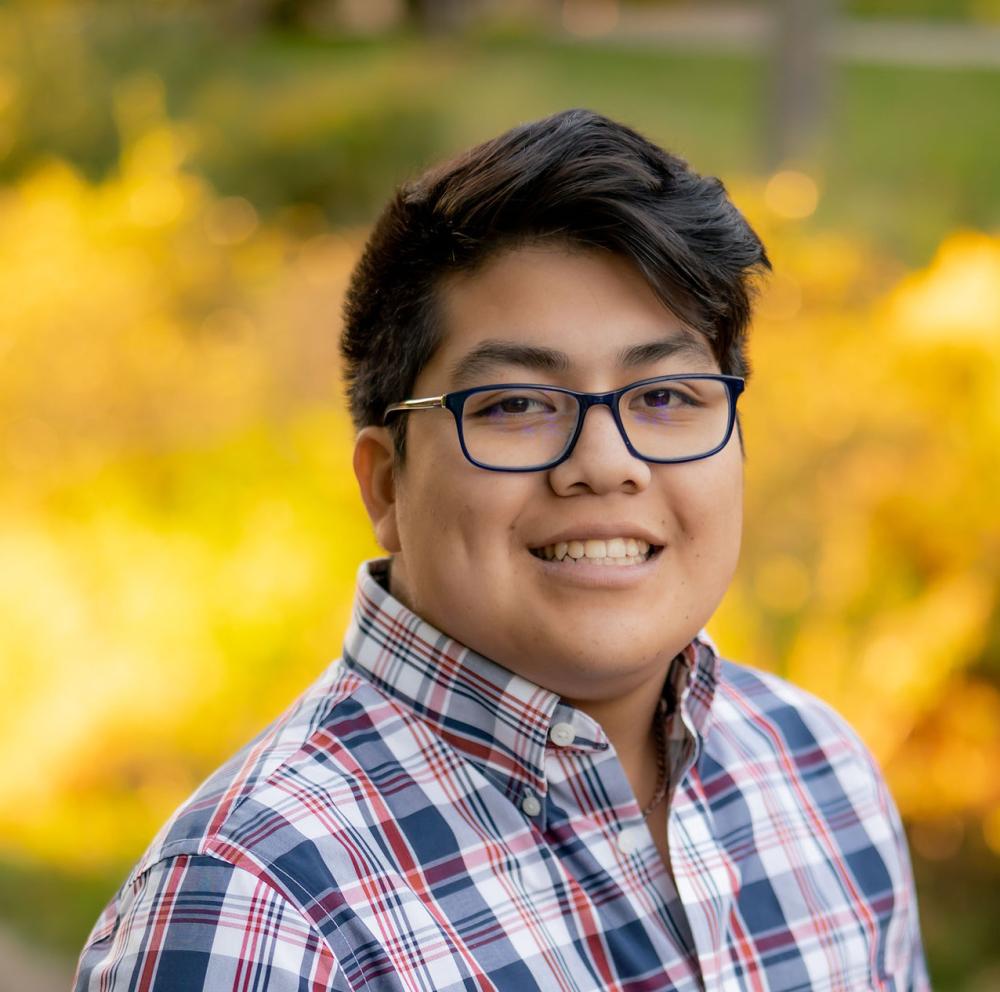 High School: Hononegah
College: UW-Milwaukee
Career Goal: I am interested in a degree in Atmospheric Science. I visited a local TV station and did a job shadow with their meteorologists, learning how they forecast and watching a live broadcast. The NWS team offered to mentor me and help me with course selection in college.
 
SAMANTHA HOPKINS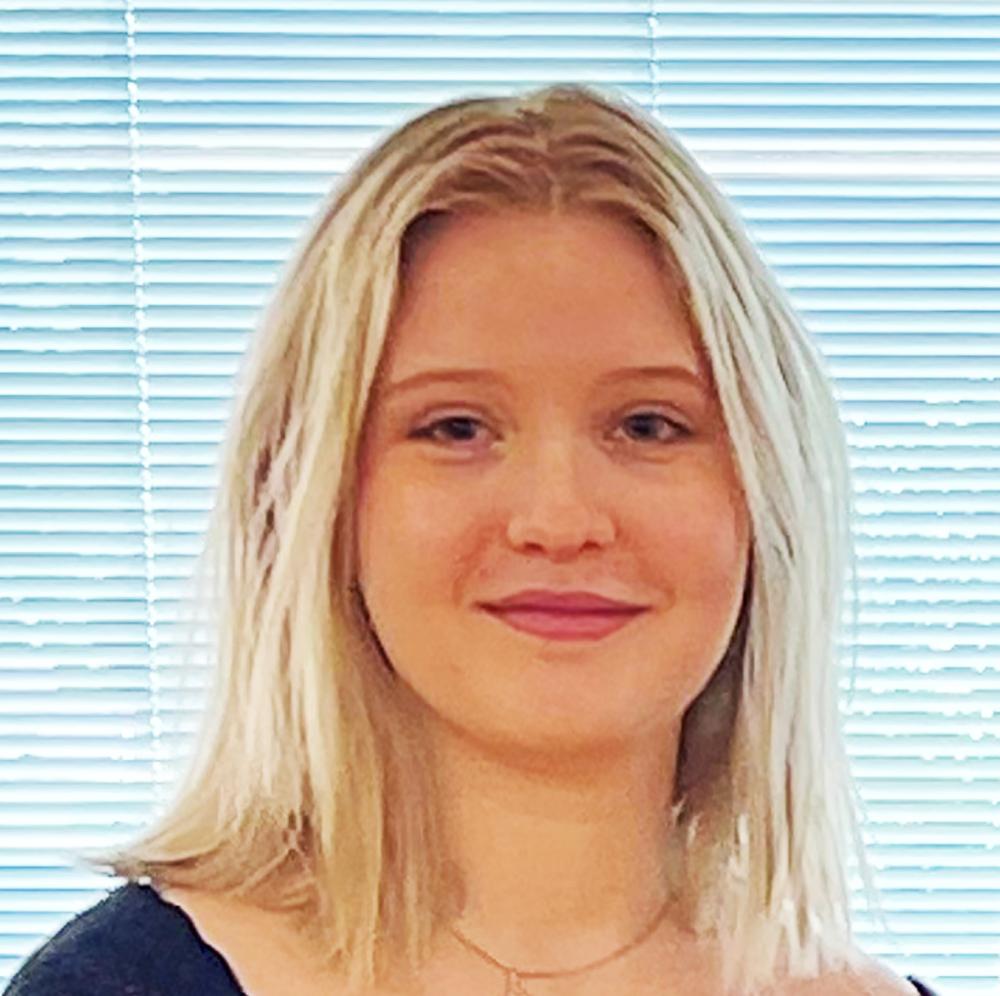 High School: Hononegah
College: Viterbo
Career Goal: I plan to complete a 4 year college degree with a premedical focus, afterwards completing medical school and then residency in either general surgery or anesthesiology.
NOTE: Samantha is a Youth Leadership Conference Board Member, which is an educational component of the Wisconsin Electric Cooperative Association.
CLAIRE ESSELMAN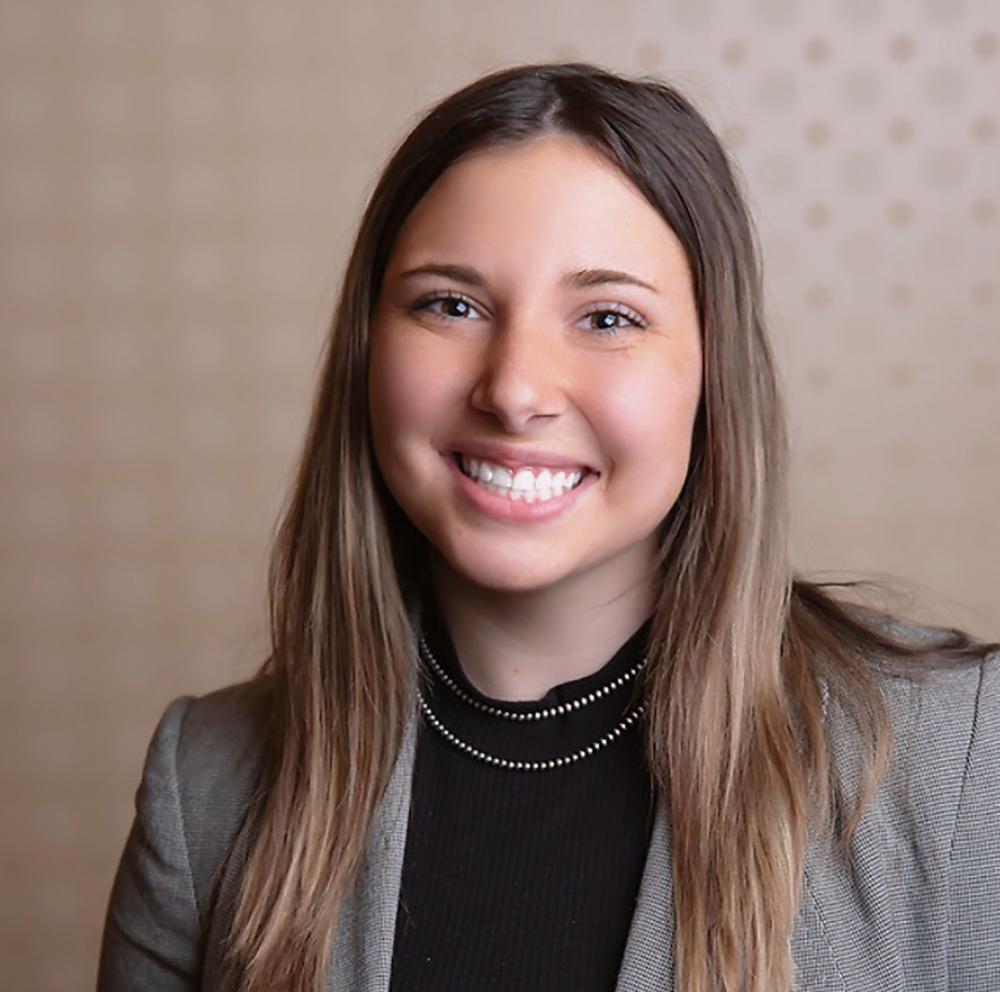 High School: Clinton 
College: UW-Madison
Career Goal: I plan to major in Agricultural Policy and minor in International Business. From there, I would like to attend graduate school for either a master's degree in Agricultural Economics or attend law school for a Juris Doctorate. With the adjustable pathway, I have the option to become an Agricultural Lobbyist or an Agriculture Lawyer.
 
TRINITY CZERWINSKI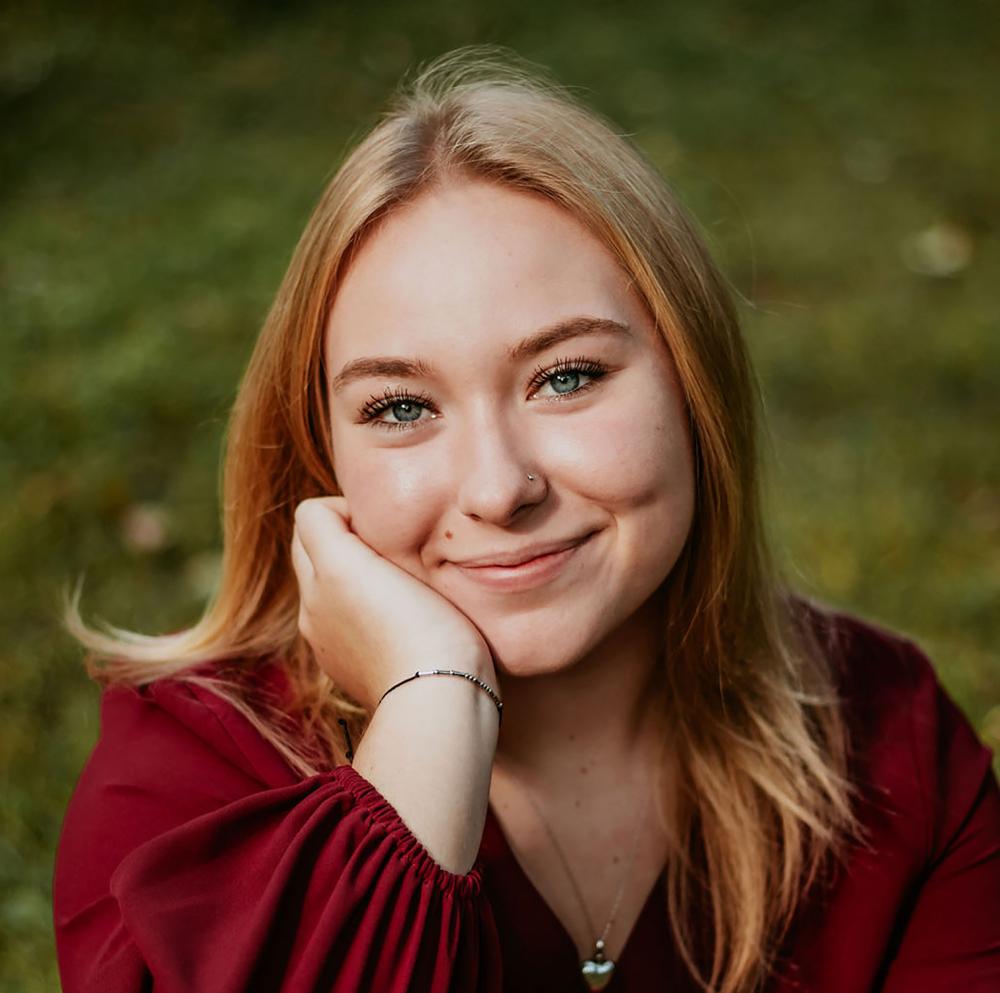 High School: Milton
College: UW-La Crosse
Career Goal: I want to pursue my interest in working and spending time with kids by becoming an early elementary educator. Throughout my time at UW-La Crosse, my plan is to be involved in groups and organizations to give me experiences that will help support my future career in the education field.
 
MAYSA JOHNS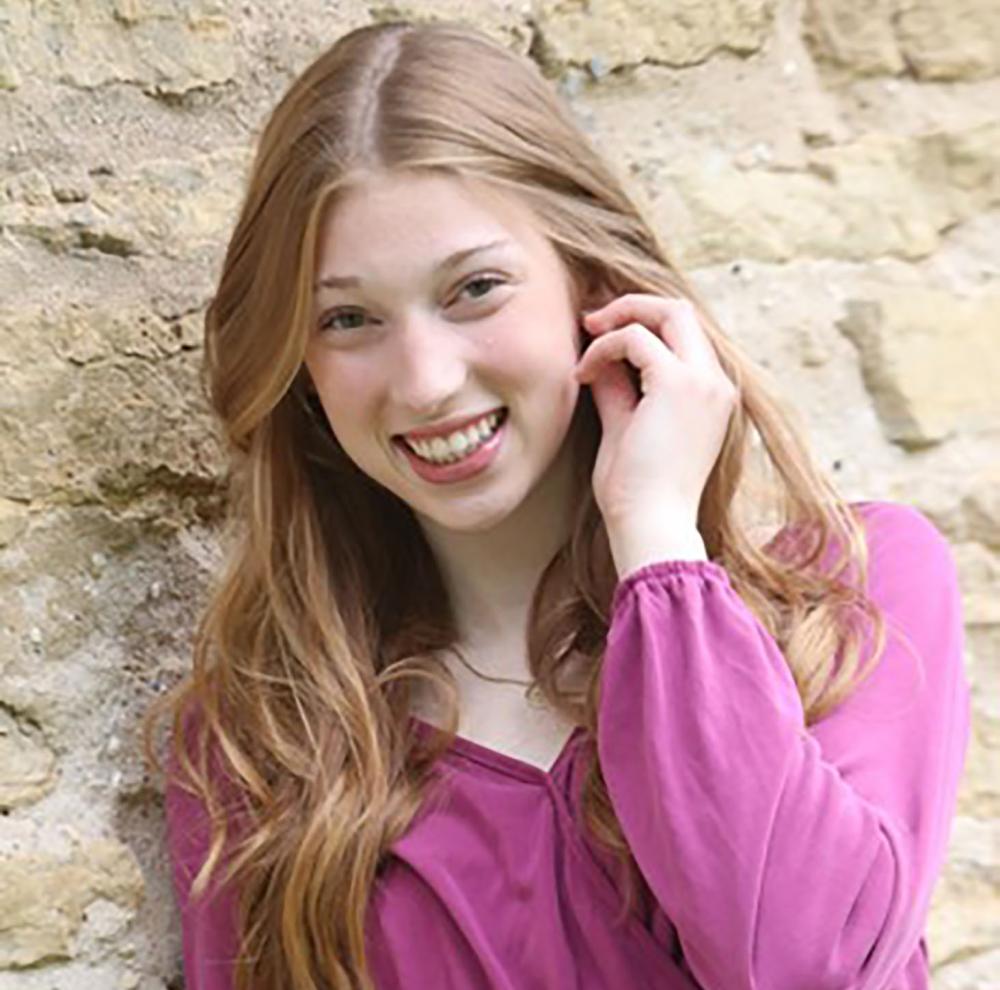 High School: Milton
College: UW-Madison
Career Goal: I'm interested in pediatrics and would like to explore majors such as Human Development and Family Studies, Psychology, Pre-Physician Assistant, or Nursing. I hope to improve the health and well-being of the community as a lifelong career goal. I hope to work at a children's hospital in a large city.
ALEXANDER EVANS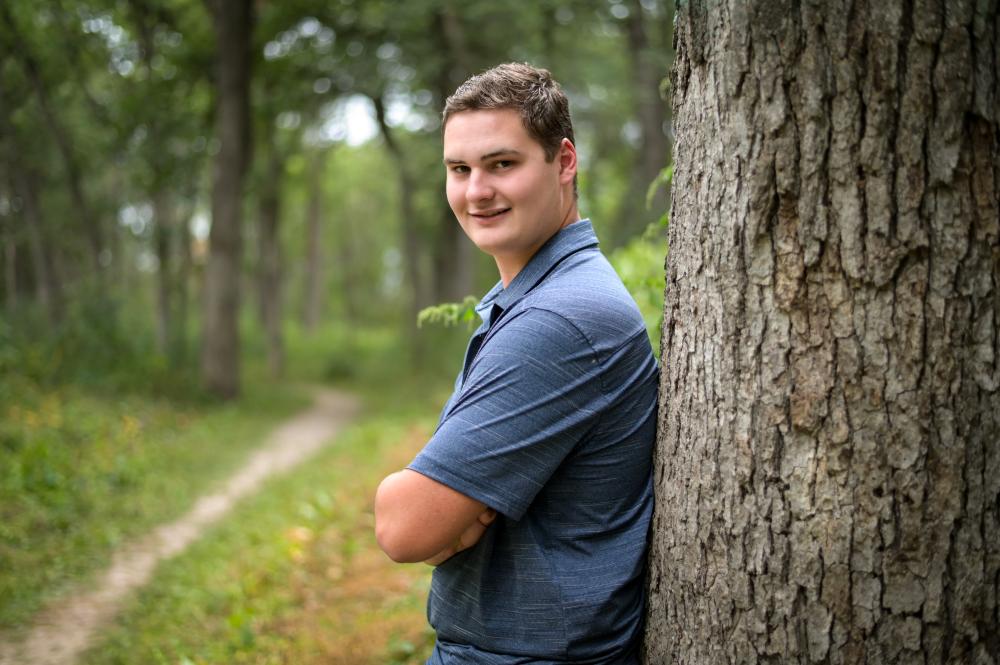 High School: Milton
College: UW-Madison
Career Goal: After graduation, my plan is to complete a bachelor's degree in engineering with a potential minor in computer science. I hope to find work after graduating from college in my field, and if my career path takes me to further study, I would consider working toward a masters degree in the future.
ISOBEL HAMILTON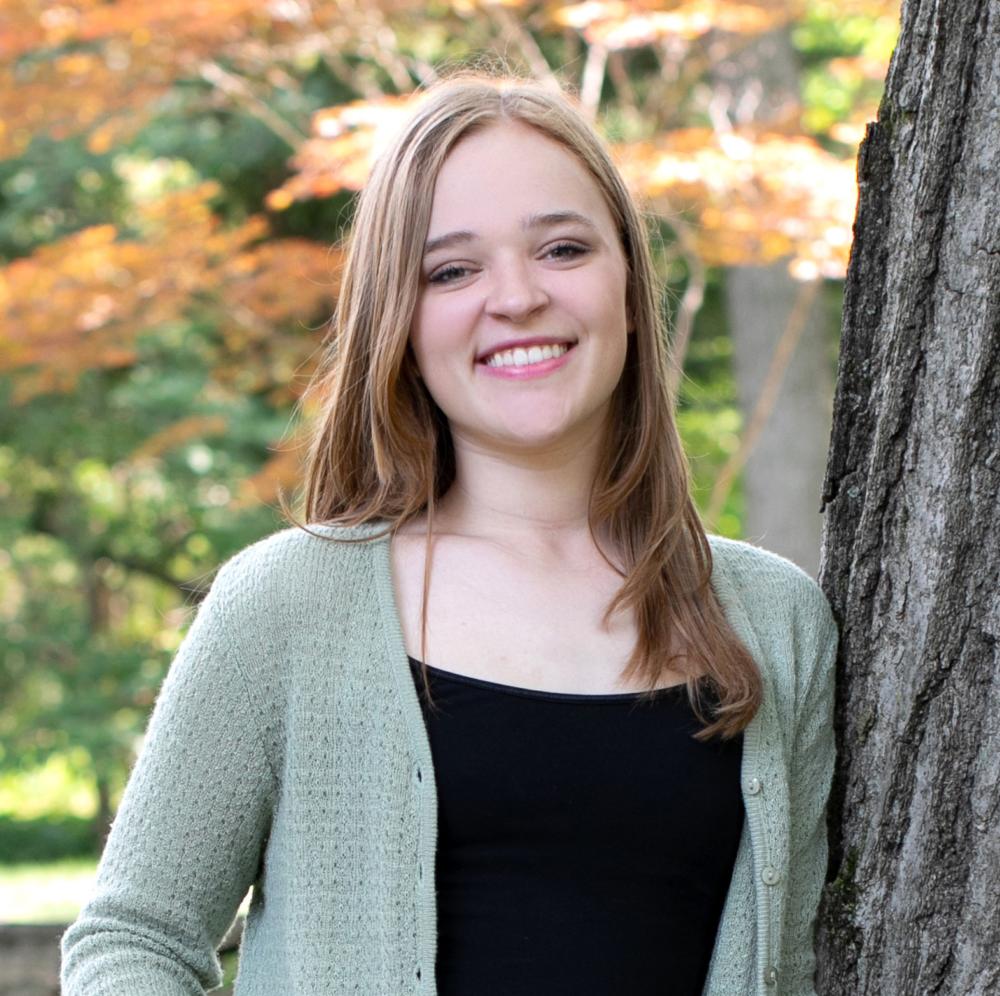 High School: Rockford Christian
College: Southern Illinois
Career Goal: I will be attending college to receive my bachelor's degree in Dental Hygiene. My goal is to complete the prerequisites at Rock Valley College and then transfer to Southern Illinois University. While I am initially planning on working in a dental office, I am also considering employment in an orthodontic office. 
JENNA KELLOGG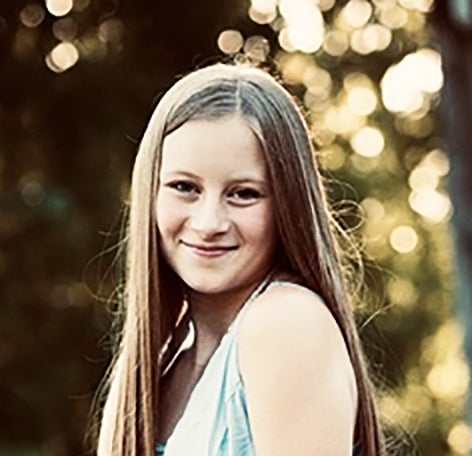 High School: Evansville
College: Blackhawk Technical College
Career Goal: Once I graduate high school I am going to be attending Blackhawk Technical College to pursue my associates degree. Then obtain my bachelor's degree and eventually my masters degree in nursing.
JADYN STIEN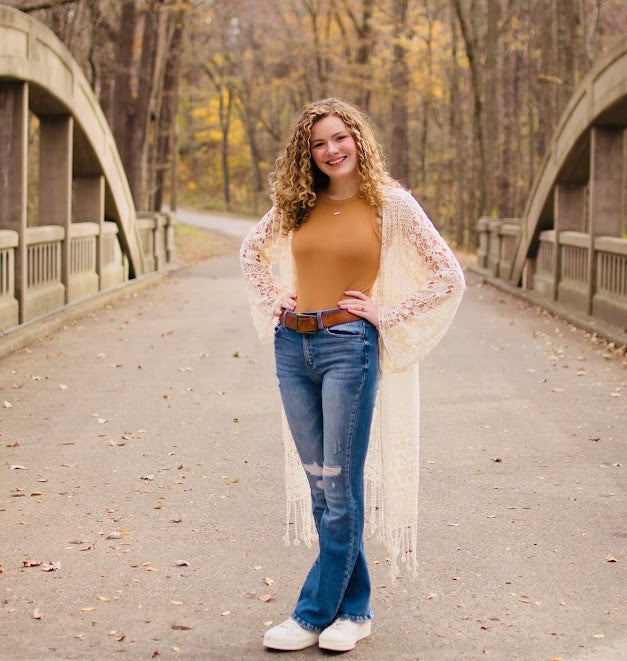 High School: Rockford Lutheran
College: Concordia University - Chicago
Career Goal: I hope I can one day guide a student who not only needs Algebra help, but also the support I needed when I was at my lowest. If I could become even a sliver of the support system my teachers were for me and other students, I know I would have succeeded.
ELLA EASH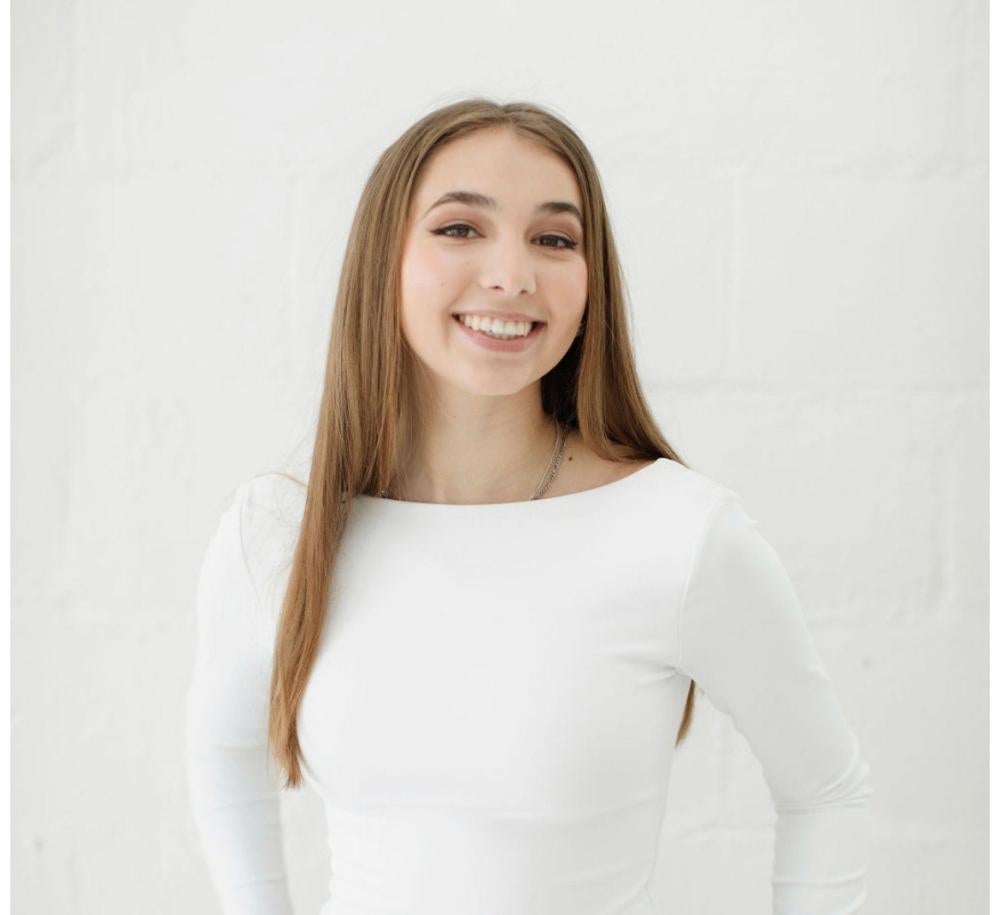 High School: Boylan Catholic
College: University of Iowa
Career Goal: I am finishing my high school career in May of 2023. My plan always has been to go to college and graduate. I hope that once I graduate from college, my next step is law school at Marquette.
KERA RILEY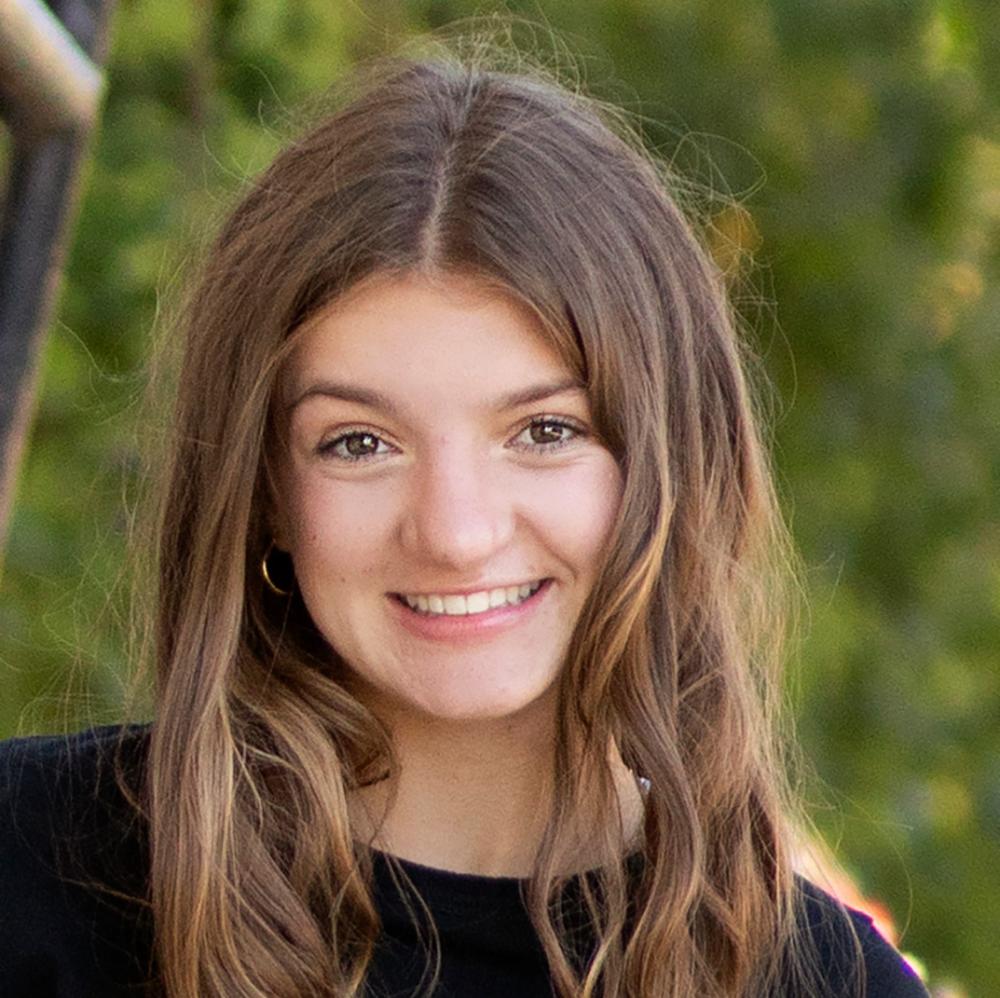 High School: Craig 
College: St. Norbert
Career Goal: I plan to attend St Norbert College and major in business administration. While I am mostly interested in marketing and real estate, I plan to explore other fields of business during my education.